Sustainable Technologies
W.E.T. is dedicated to identifying the next wave in sustainable technology to bring to our customers. Sustainability is a foundational principle of the company and our technologies represent the best-in-class, which means minimizing resource use and waste, thereby improving work environments.
Customer Focus
Customer Focus is a core value of who we want to be as a company, and how we want our customers to feel about W.E.T. Simply put, it means that we put our customers first, listen to their feedback and commit to exceeding their expectations with every interaction.
Healthy Buildings
One of the core principles of sustainability is to provide quality work environments, which is the connective thread across W.E.T.'s unique portfolio of technologies. Improving the health, safety and well-being of people in the rapidly evolving concept of the workplace.
The Most Powerful Air and Surface
Purification Technology Ever Discovered.
Click to watch the ActivePure® video below

W.E.T. Products

W.E.T. is continually seeking out best-in-class, sustainable products that solve problems for our Customers. Beginning with ActivePure® and WAVE™ by FluidLytix, W.E.T. technologies set a high standard for resource efficiency, performance and longevity.
We are always interested in learning about new, innovative technologies so please reach out if you think you have a product that fits into the W.E.T. portfolio.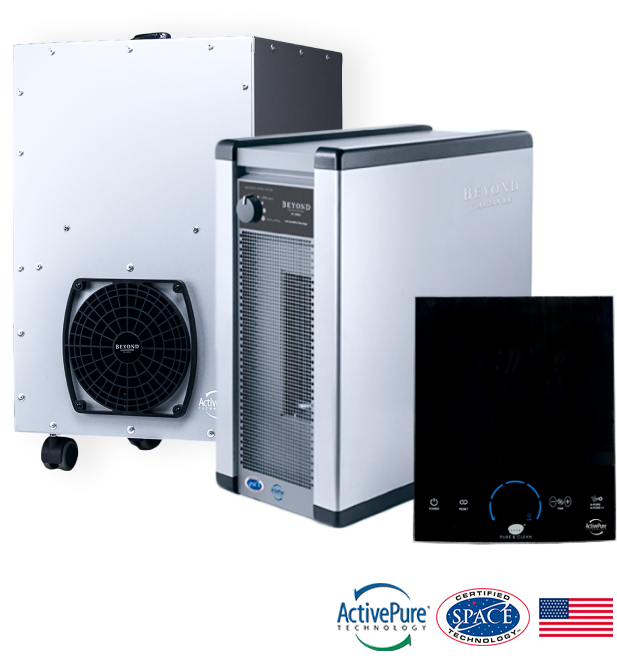 Let's Talk
We love hearing from people as much as we love clean, sustainable technologies. Drop us a note today.