The Wave Valve lowers water utility bills up to 30%, including water consumption up to 9% without affecting user experience.
Increased Efficiency
Analyzes water usage behavior and recommends changes to consumption patterns.
Monitor & Analyze
Monitors water consumption in real time, 24-7 and analyzes operational efficiency.
Detect Leaks
Forecasts potential water leaks using predictive analytics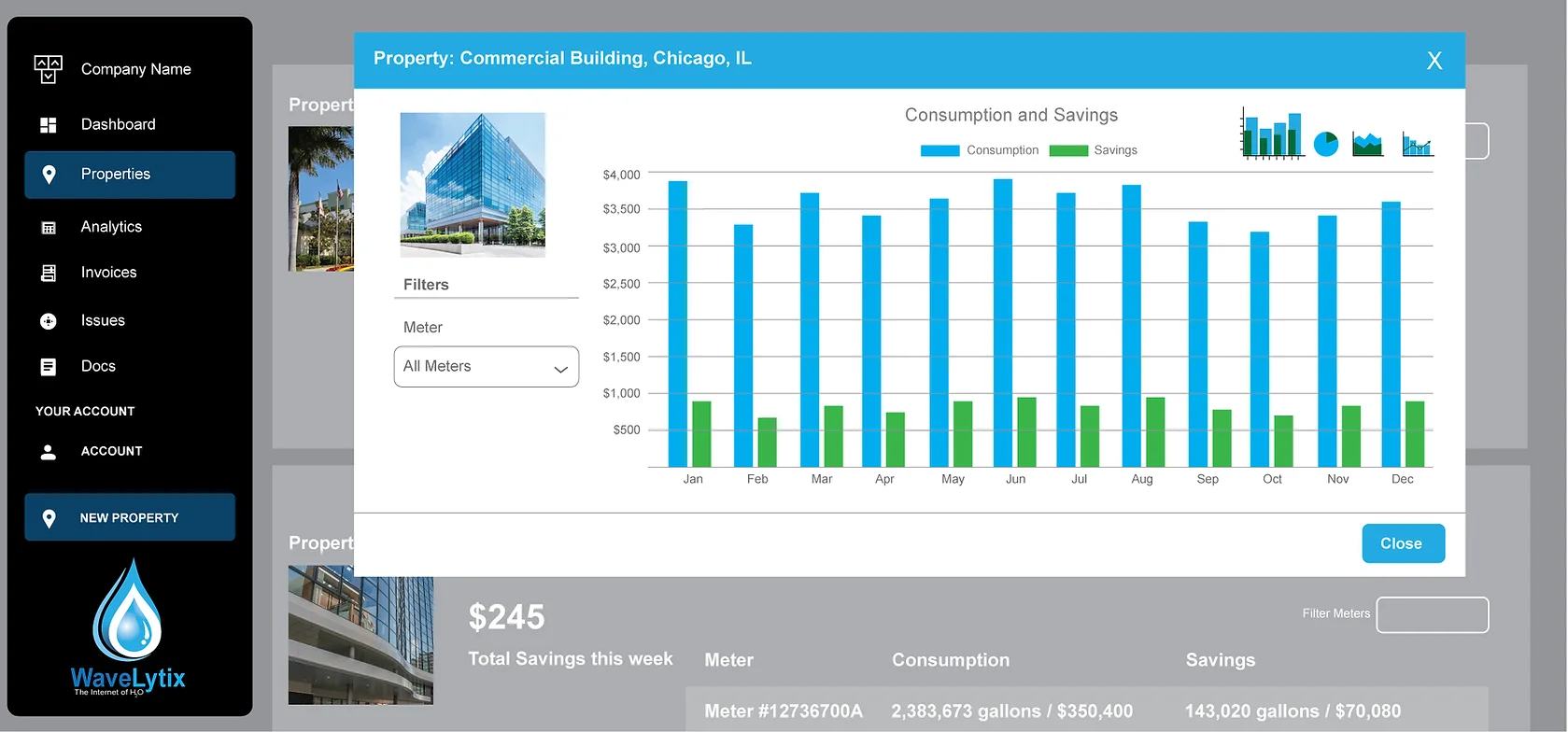 WaveLytix: Internet of H20
WaveLytix Internet of H20 combines The Wave Valve to lower water usage with Artificial Intelligence (AI) to monitor, analyze, predict and detect water leaks real-time and 24-7 to lower water utility costs and improve water efficiency.
Real-Time Monitoring
Access water data securely from anywhere

Real-time alerts for high water consumption and leaks
Water Analytics to Minimize Water Waste
Analyze water usage patterns hourly, daily, weekly, monthly, yearly to minimize water waste

Compare water usage consumption across locations
Protects Your Property
Lowers insurance costs with water leak detection

Increases the service life of plumbing system components and reduces risks of water leaks
Protects Your Property
WaveLytix handles the entire install process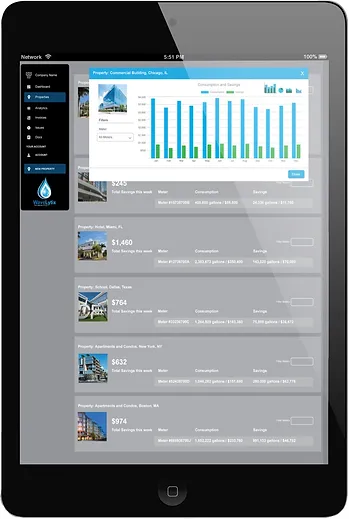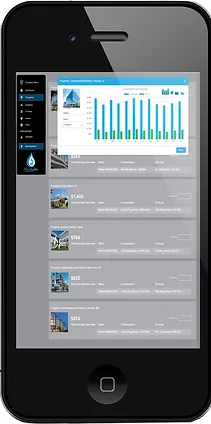 1. Survey & Analysis of the Property
2. Install the WaveLytix Internet of H2O
3. Install The Wave Valve and Bypass System
4. Quantify the Water Savings of The Wave Valve System
5. 24-7 Monitoring
6. Data Collection to the WaveLytix Cloud​
7. Water Analytics Dashboard
8. Share of Water Utility Savings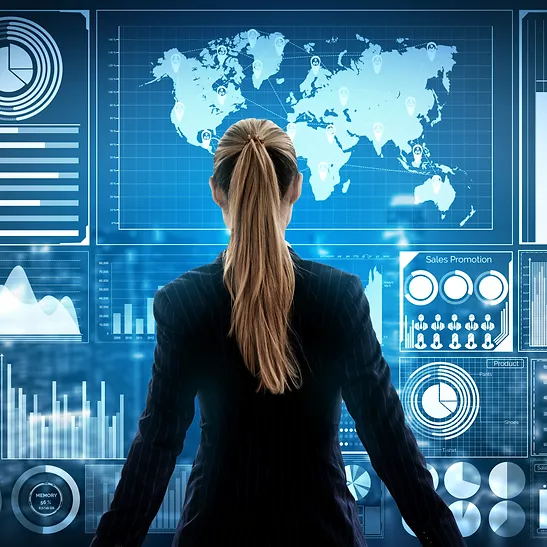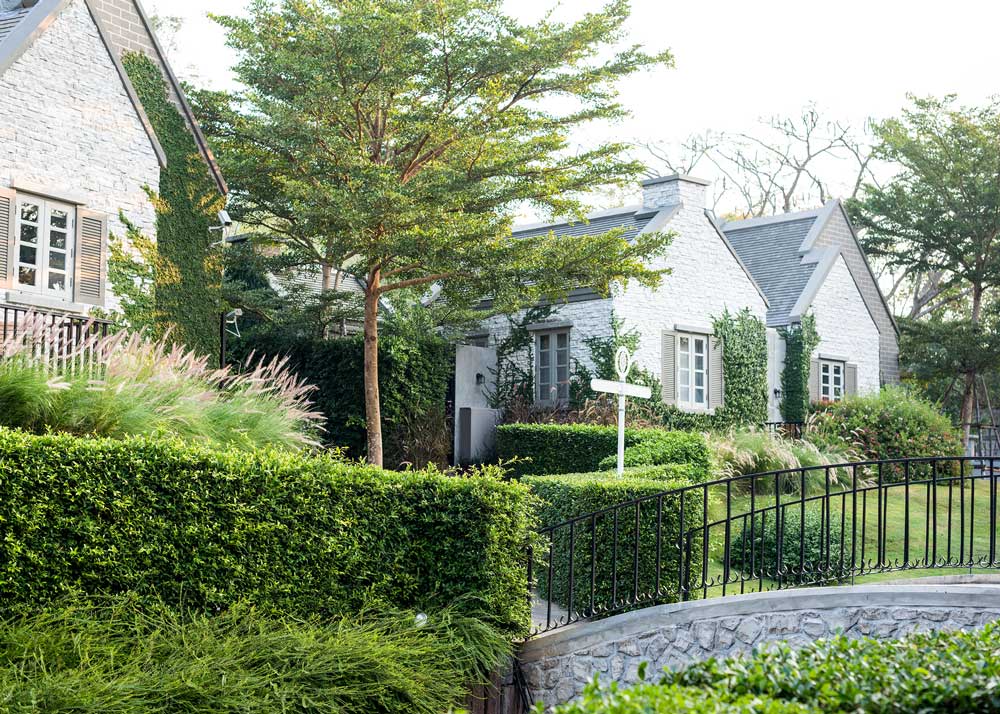 Residential
Conserve water in your home by 6% to 9%, and lower your water bills by up to 30%.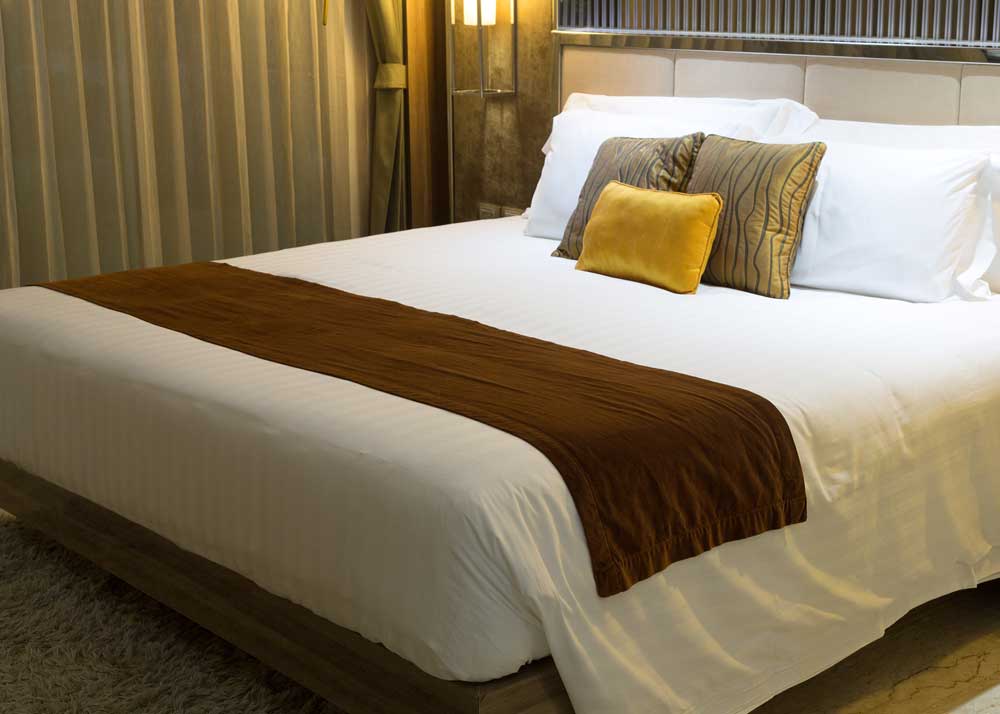 Hotels & Resorts
The FluidLytix system featuring the 2 in 1 WAVE Water Efficiency Valve can reduce hotel and resort water expenses by up to 30% and lower water volume usage by 6% to 9%.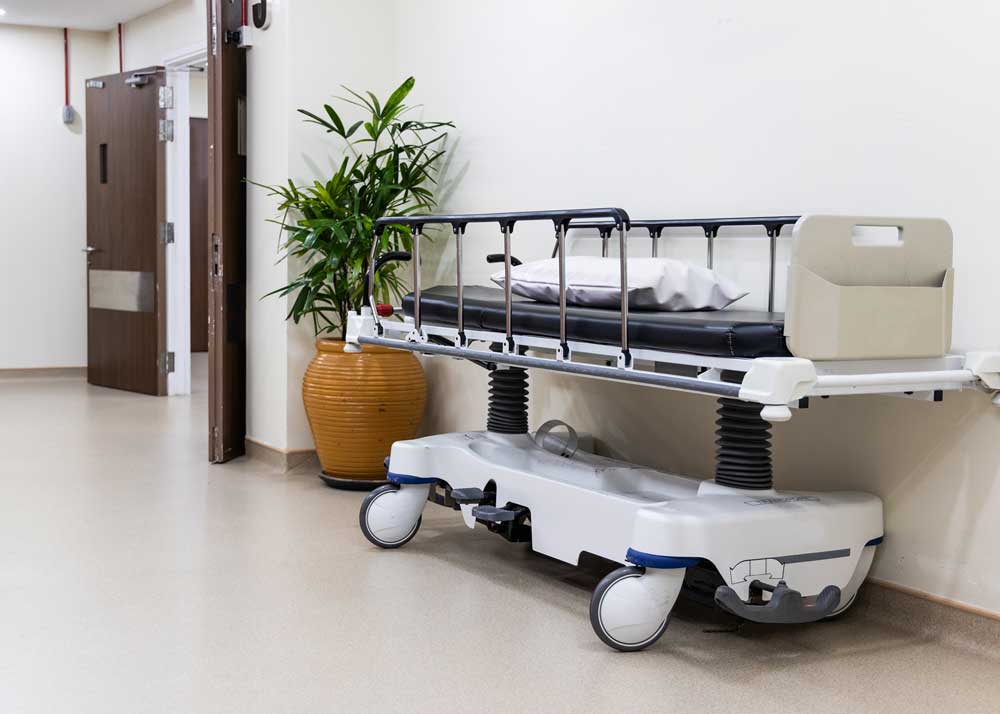 Hospitals
The average hospital uses an average of 570 gallons of water per staffed bed, per day. FluidLytix can help.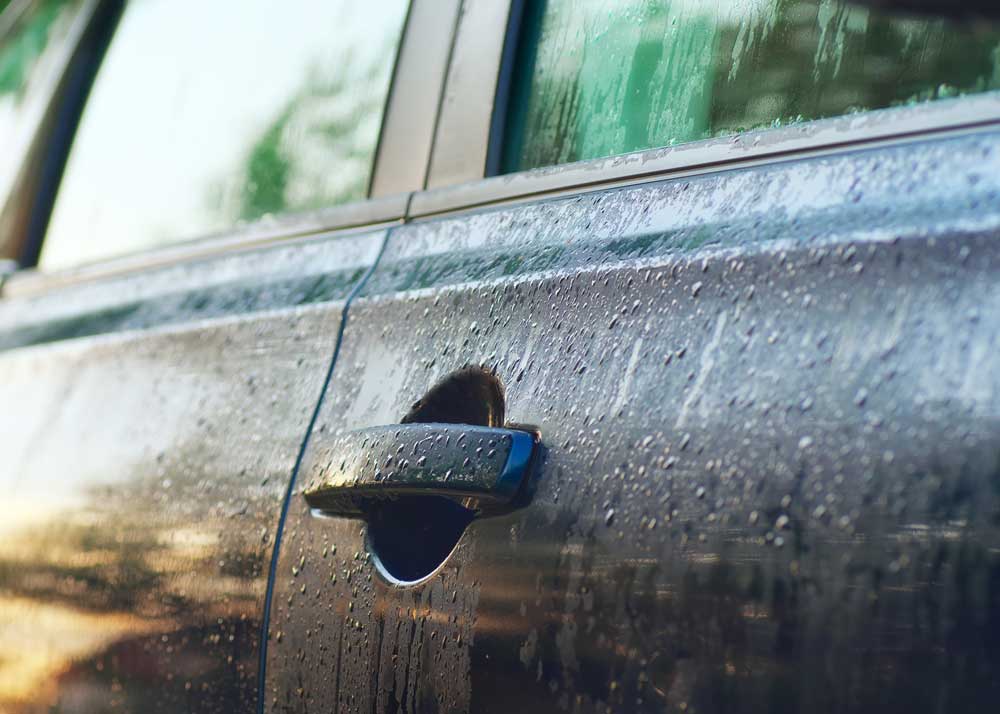 Carwash
757,986 is the number of gallons of water a car wash uses per year in the U.S. And yes, FluidLytix can help.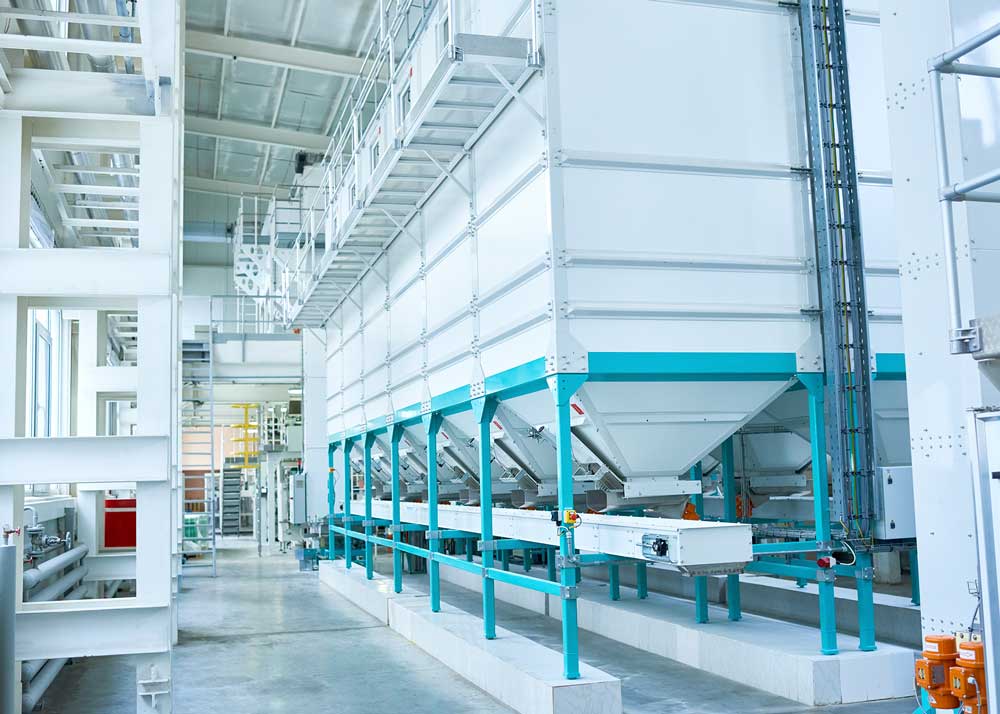 Industrial
It takes about 270 gallons of water to produce $1 worth of sugar, and 200 gallons to make $1 worth of pet food. FluidLytix can help.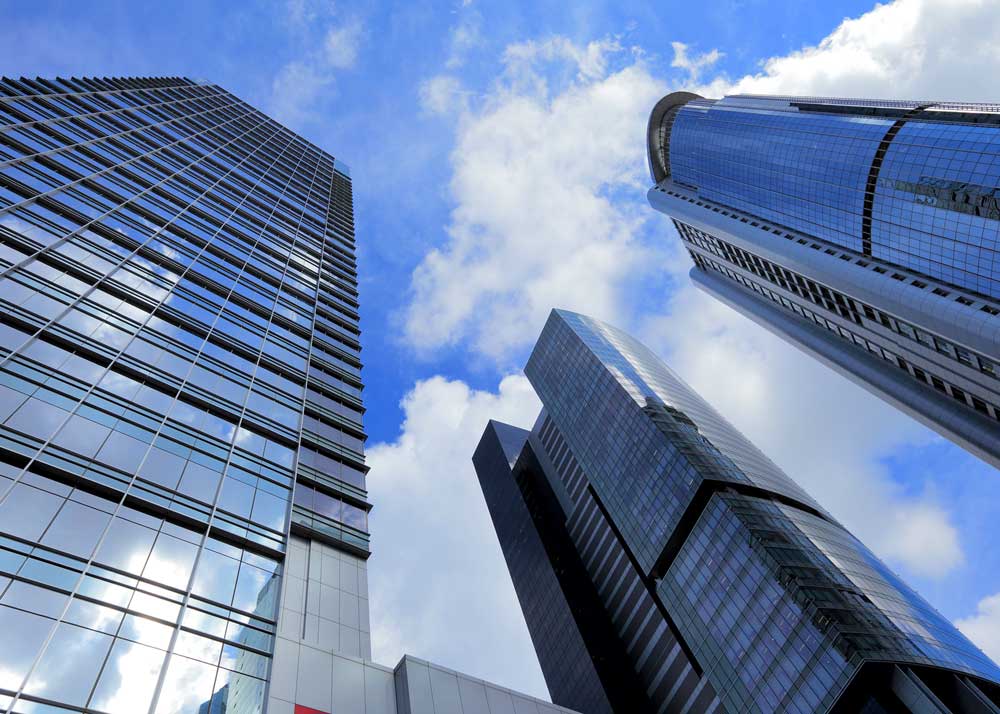 Commercial Buildings
The average large commercial building uses 22,000 gallons of water per day. FluidLytix can reduce water usage and costs for an entire building.
Let's Talk
We love hearing from people as much as we love clean, sustainable technologies. Drop us a note today.